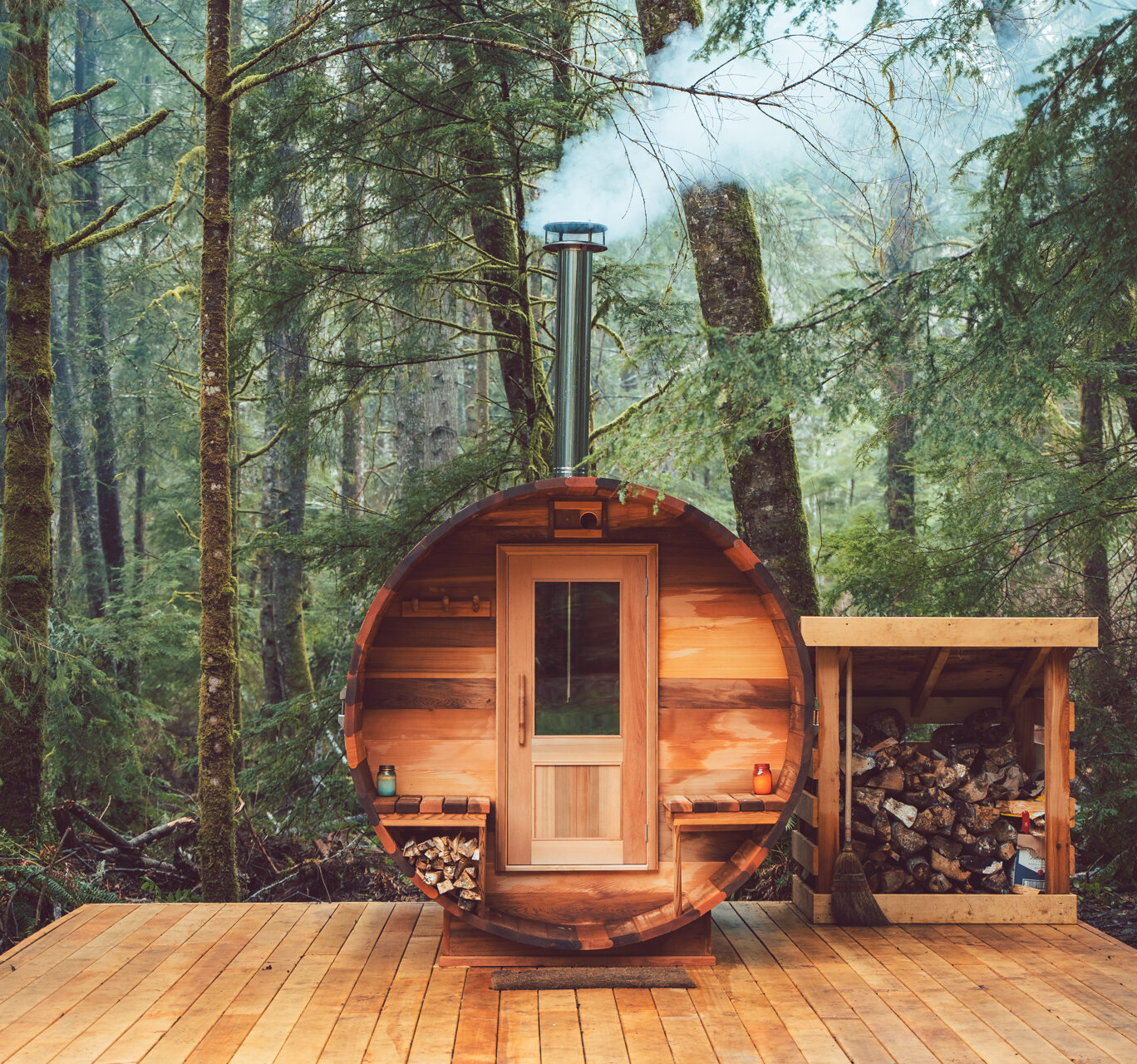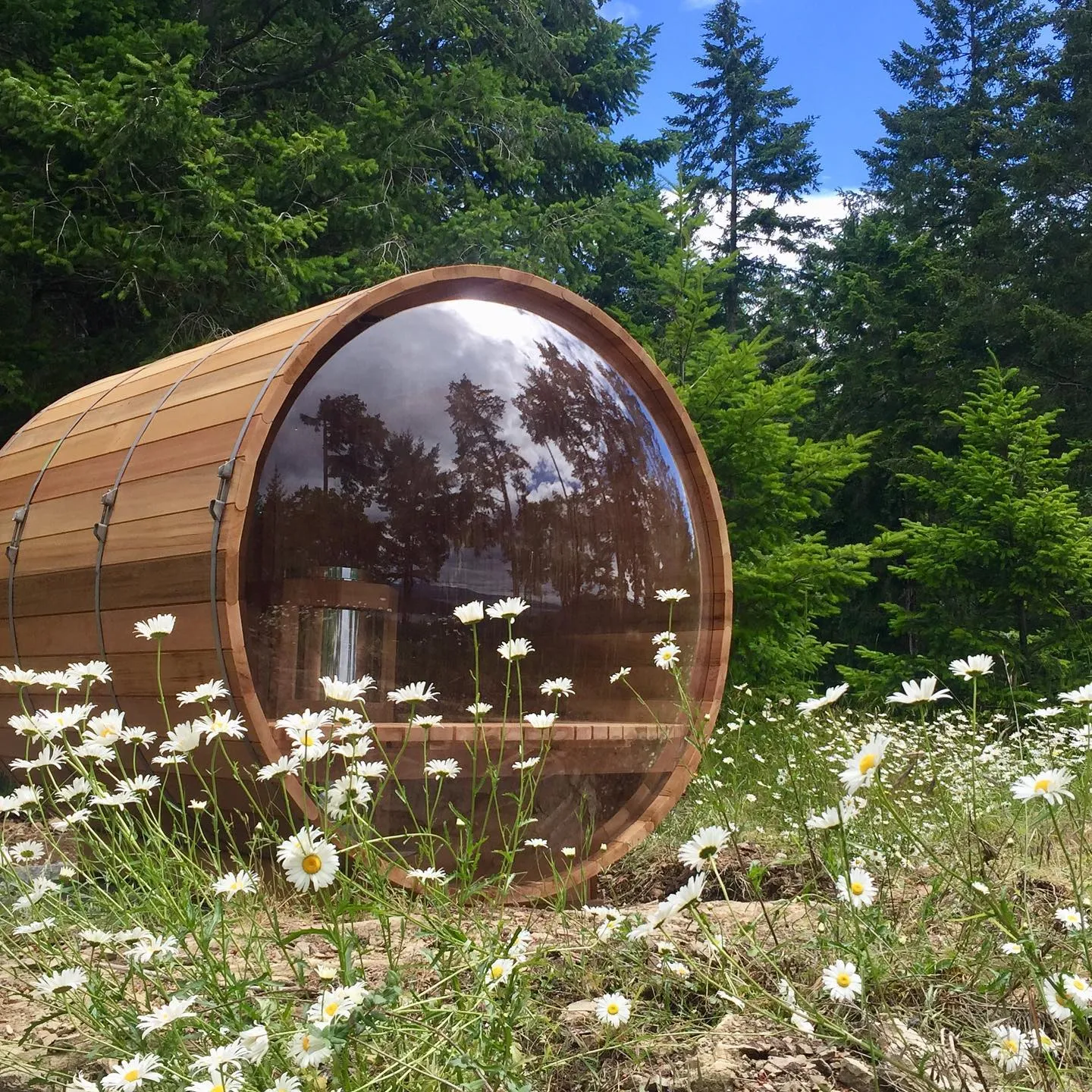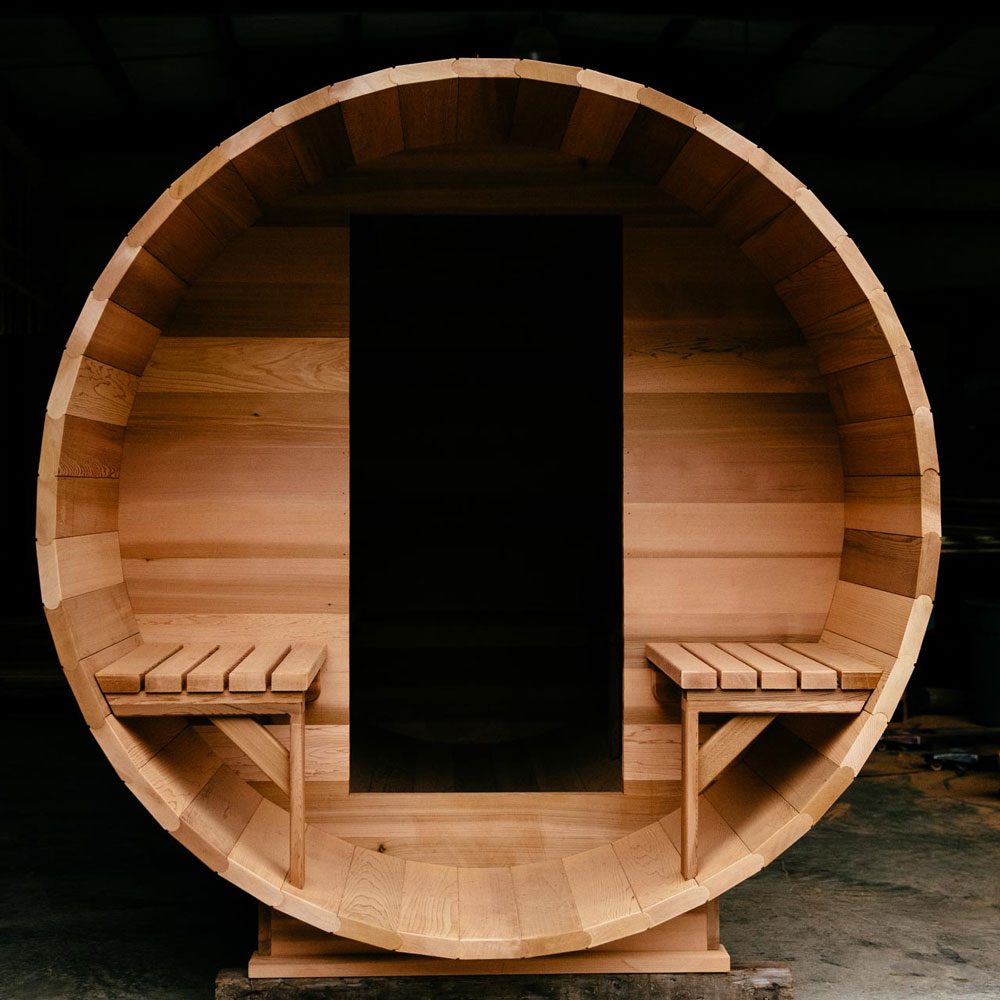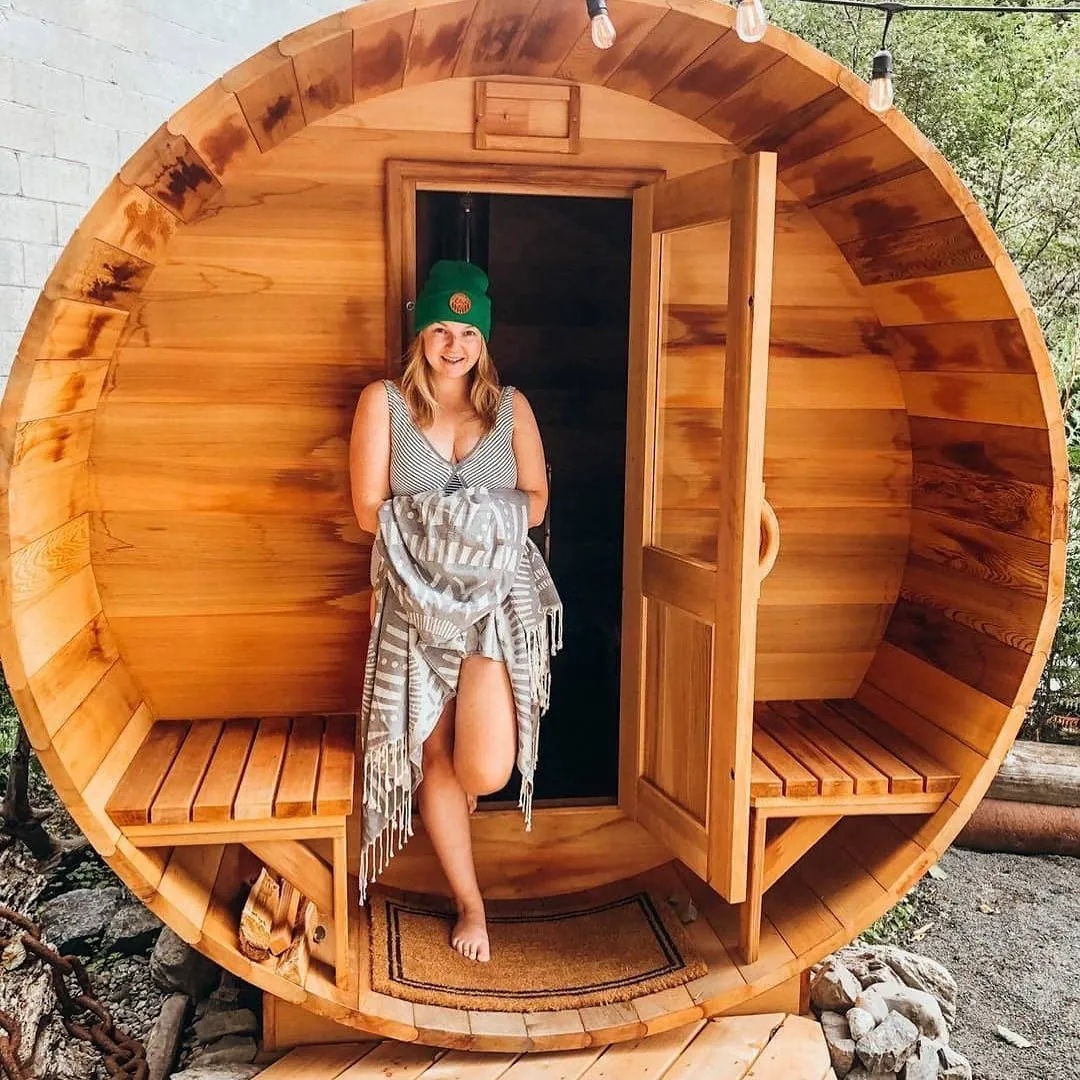 ---
Cedar Barrel Sauna
---
Discover the epitome of relaxation and rejuvenation with our premium Forest Cooperage barrel saunas. Crafted meticulously from the finest western red cedar, our saunas are more than just an addition to your backyard; they're a gateway to unparalleled wellness.
🌲 Nature's Elegance: Our saunas boast handpicked timber that not only ensures longevity but also offers a naturally aromatic ambiance, elevating your sauna experience to a sensorial journey.
💆‍♂️ Holistic Health: Revel in the benefits of heat therapy! From detoxification and improved circulation to relief from muscle aches and stress, our barrel saunas promise a holistic approach to your health and wellbeing.
🔥 Advanced Heating Systems: Featuring state-of-the-art heaters, experience rapid and even heat distribution, ensuring that every corner of your sauna is a cocoon of warmth and comfort. Wifi available.
🌐 Sleek & Space-Saving Design: The unique barrel design is not just aesthetically appealing but also space-efficient. It ensures optimal heat circulation, making your sessions even more beneficial.
🔧 Easy Assembly & Maintenance: Say goodbye to complicated setups. Our barrel saunas are designed for easy assembly, ensuring that you can start your wellness journey in no time.
🏆 An Investment in Luxury: Adding our premium barrel sauna to your space is more than just a purchase—it's a statement. A testament to your commitment to luxury, relaxation, and a healthier lifestyle.
Experience the transformation. Let warmth wrap around you. Let stress evaporate with each steamy breath. Dive deep into relaxation and emerge revitalized.