Celebrating Our 46-Year History
Since 1976, Forest Cooperage, formerly known as Forest Lumber, has been working with Western Red Cedar, a wood that's prized for its beauty, versatility and durability. We're endlessly inspired by the possibilities of this unique natural material that grows right in our own backyard here in British Columbia.
Over the decades, our company has grown and changed, reaching customers all over the world, but we've always remained committed to doing right by the cedar that we work with.
If you've been following us for a while, you may have noticed things are looking a bit different these days. And if you're new here, welcome!
As we look to the future, we'd like to take a moment to reflect on what brought us here, and thank everyone who has been a part of our journey.
Our Roots
Just as we're dedicated to showing respect to the trees that make what we do possible, we're committed to building on the legacy of Forest Cooperage's founder Doug Brubaker.
Doug founded Forest Cooperage in the 1970's, evolving it from a small sawmill on Lasqueti Island into the manufacturer of fine cedar products that it is today.
A true homesteader, Doug began milling locally sourced wood for sale and for use on his own property. A need to harvest and store his own rainwater prompted him to create his first coopered cedar cistern, and from the shorter off-cuts, he built a small pool, just for fun.
In the 1990s he began selling barrel cisterns and pools, and after customers began mistaking them for saunas and hot tubs he decided to expand the line. You could say the rest is history!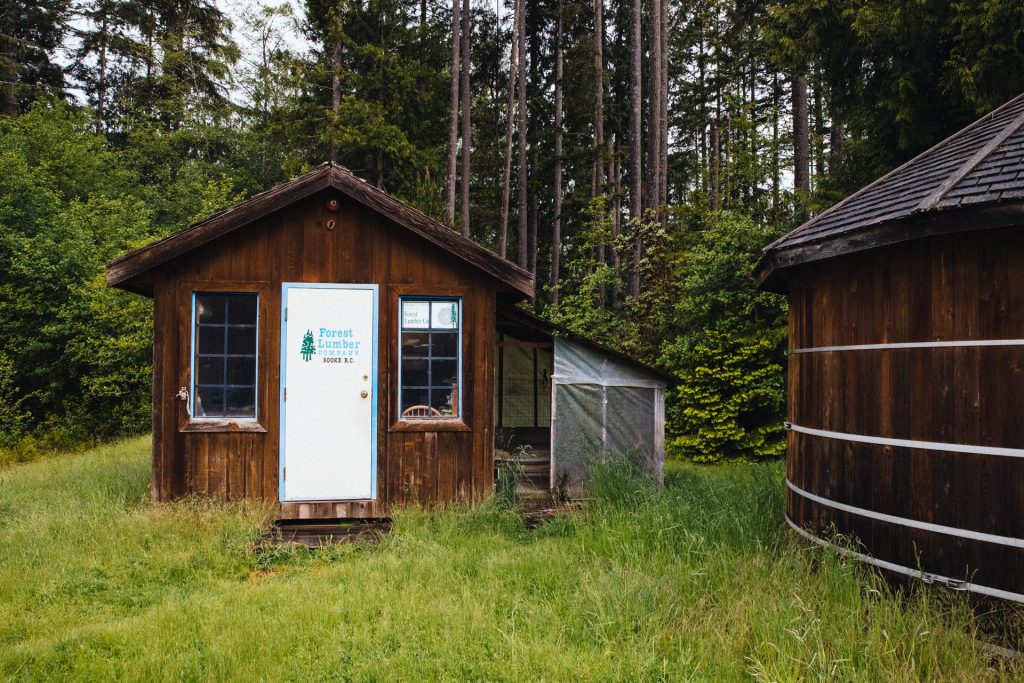 The Next Chapter
Three years ago, Doug passed the baton to Forest Cooperage's new owner Lorne Atherton who is eager to build on the stellar reputation that company has earned over the years.
When Lorne first discovered Forest Cooperage, he was excited about the opportunity to turn raw wood into something people will use for decades. He explains, "There's a beautiful simplicity to our products that I find incredibly compelling. And judging by the customer feedback, I'm not alone. Learning from Doug about the development of the business over the decades and seeing the amazing places you can find our products around the world has been rewarding beyond belief. One of the best parts about owning Forest Cooperage is speaking to our clients and helping make their dreams a reality. I feel a great responsibility to Doug, and our customers, to remain true to our roots and keep a commitment to quality as our guiding principle."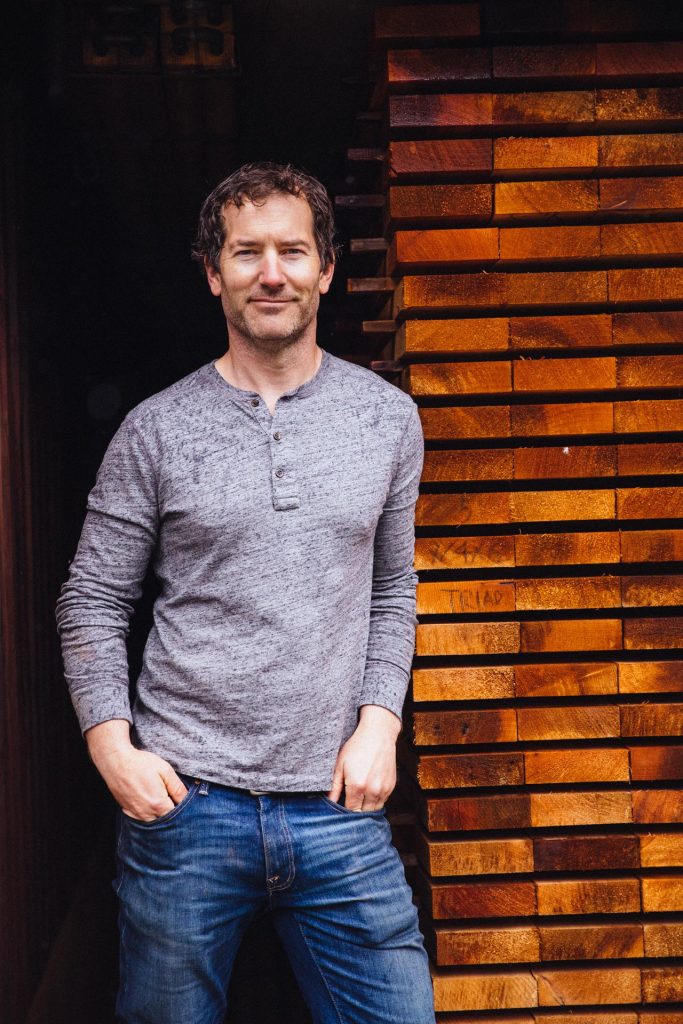 A New Online Experience
Over the past several months, we've been working with our friends at Foe Creative to create a new brand and website to reflect the changing face of Forest Cooperage.
Our new website is designed to make it easier for you to explore our products, shop online and learn about how to use and maintain our products for years of enjoyment. While we hope you'll be able to find exactly what you're looking for, we're always eager to chat with our valued customers, so please reach out and let us know how we can serve you better.  
All of the products that we make today were born out of a personal need, a customer request, or a simple desire to turn raw lumber into something of enduring quality and beauty. We'd love to hear what you'd like to see next!